Virtual Administration
Bundle of Burdens need to sort out..
ChainzOWN will get you rid of this situation.
Hire either one or a team..
Grow. Super. Fast.
$2.90
How much more can you
ACCOMPLISH by
STAFFING UP at this price??
per hour
Virtual Staffing
Administrative Jobs
As we all know the administrative Job plays a very important role same as other jobs. Business Man needs Administrative assistance to get out from such a small and complex task to execute the business.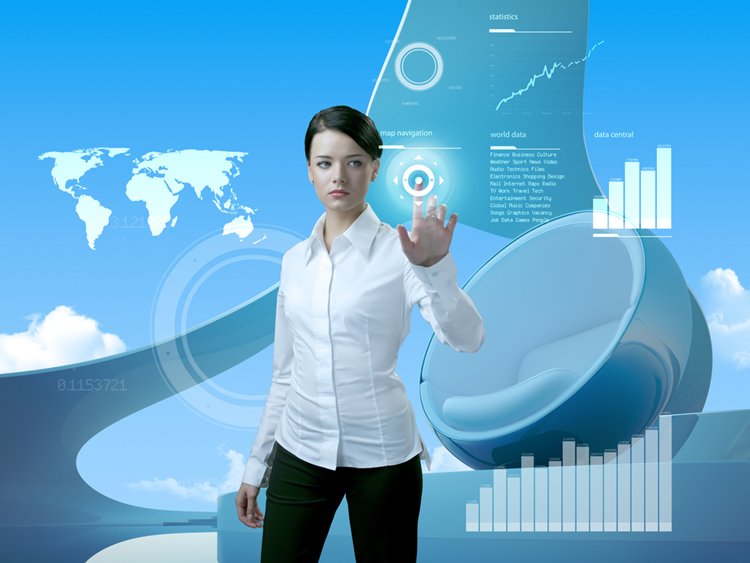 In the busy schedule of the world where connections are no longer difficult to make, what you might be looking for is a one who will sort out your burden and allow you to concentrate on more valuable task rather than small one.
Due to no of services offering by ChainzOWN, we have a strong network of staff from different countries who are able to perform multiple tasks.
Book Keeping etc
Handle Customer Service
Processing Orders
Tech Support
Screen Phone Call
Phone receptionist
Conversion of a document
Website Updates
Listing specific products
Uploading files
Graphic Design
Book Keeping
Data Entry,
Posting Jobs,
Research Job
Article Posting on Website,
Social Media Regular Basis Job.
Power Point Presentation.
FILL THE FORM of requirement and Get a quote.
Our quotation is based on your requirement.
*Hours can be scheduled in any manner that fits your needs.
*There is a small hosting fee of $14 per week for PT and $18 per week for FT.
*Hosting fee covers facility costs, equipment, supervision, payroll taxes, phone time, etc
*There are no long-term contracts. We work month-to-month.
*There are no set-up fees.
*Call Chainz with any questions.
SAVINGS
A full time ChainzOwn staffer vs. an additional staffer at $8.75/hr (just $1 over minimum wage) can save you over $1,000 per month. In fact, you could hire a team of three full-time ChainzOwn staffers and still not reach what one additional in-house employee would cost you.
That is not counting the costs of hiring, training and integrating a new staffer. Nor does it take into account the cost of attrition, or HR liabilities.
One day training will help you to save your multiple day.
We are waiting for your call.